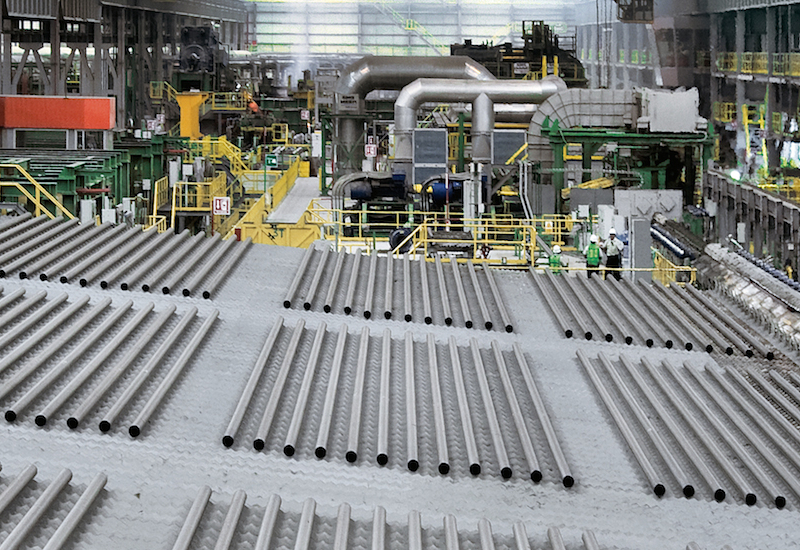 Tenaris S.A. announced that it has entered into a definitive agreement to acquire from Mattr 100% of the shares of its subsidiary Bredero Shaw International BV, which holds Mattr's pipe coating business, for US$ 166 million (including working capital), on a cash-free, debt-free basis, subject to customary price adjustments.
The business being acquired includes nine plants located in Canada, Mexico, Norway, Indonesia, the UAE and the US, and several mobile concrete plants. The business also includes world-class R&D facilities in Toronto and Norway and a wide IP/product portfolio.
Courtesy of Tenaris.