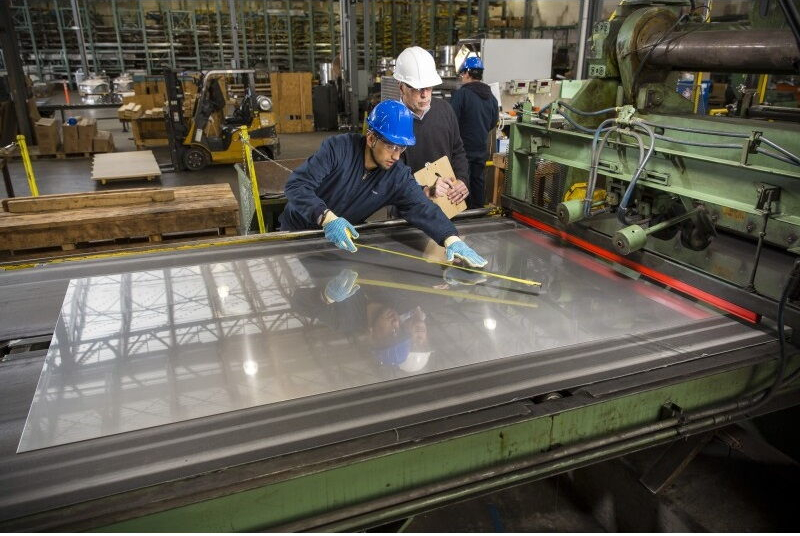 Ryerson Holding Corp., a Chicago-based value-added processor and distributor of industrial metals, has acquired Norlen Inc., a full-service metal fabricator in Schofield, Wis. Norlen provides stamping, machining, painting, and additional value-added fabrication services to industries including agriculture, HVAC, and defense.
"Norlen's extensive processing capabilities provide additional opportunities for Ryerson to grow our value-added business in the Midwest and beyond," said Jeff Redfield, Ryerson's president, North Region. "This acquisition will enable us to recognize synergies in supply and strengthen our network of service centers with greater in-house fabrication offerings for customers."
Courtesy of Ryerson Holding Corp.