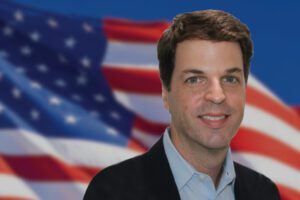 Eduardo Gomes joins Salzgitter Mannesmann Stainless Tubes USA, Houston as Managing Director.
With more than 20 years experience in specialist metals Eduardo brings to the US Houston team extensive knowledge and experience of the stainless and nickel alloy tube & pipe markets. In addition to leading the continued growth of the US team Eduardo also assumes responsibility for the development of our Premium business to the US market bringing together the group offering of specialist products across key sectors.
Aaron Jon Hemund assumes the role Production Manager and will continue to focus his skills and on the further development and enhancement of production and maintenance to support the growth plans of the Houston plant. Having such a solid set up of skills and experience is a further evidence of MST's commitment to its plans and ambitions for successful growth within the US and Americas markets.
Courtesy of Salzgitter Mannesmann Stainless Tubes USA.