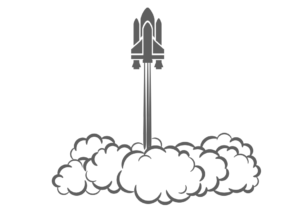 AMETEK Process Instruments has announced the launch of its new e-commerce website for the United States market. Customers are now able to purchase AMETEK Process Instruments' parts and accessories online, at their convenience.
"This new e-commerce website provides our customers with an easy and convenient way to purchase our most popular spare parts and accessories," said Greg Jancy, AMETEK Process Instruments Division Vice President and Business Manager. "Products from our combustion, moisture, and sulfur lines will be represented on the new website."
This flagship e-commerce website offers AMETEK Process Instruments U.S. customers an easy, immediate option to order the replacement parts and/or accessories needed for their installed analyzers.
For over 40 years, AMETEK Process Instruments has served many industries, including hydrocarbon processing, natural gas, power, and semiconductor with a commitment to designing innovative, reliable analyzers that help achieve higher levels of productivity and quality. The company is recognized worldwide for analyzer reliability and accuracy.
To view the AMETEK Process Instruments online store, visit store.ametekpi.com Users simply need to request an account to place an order.
Courtesy of AMETEK.