Webvertising – The Online Media concept
With the Stainless Steel World Americas website we service end users in a number of markets, all related to the steel industry. Some examples of these markets are: chemical, petrochemical, offshore, oil & gas and power generation. The major advantages of providing services through the internet are obvious; fast, interactive, direct, and global accessibility, 24 hours a day.
But it is not just these properties that make the Internet an attractive medium. The synergetic effects with the other Stainless Steel World channels make the online media concept an even more powerful medium. Through the reliable brand and premium content, Stainless Steel World Americas has successfully managed to transfer their traditional members from the journal and conferences to online channels. This created a strong global CRA community that currently has over 60,000 unique visitors per month.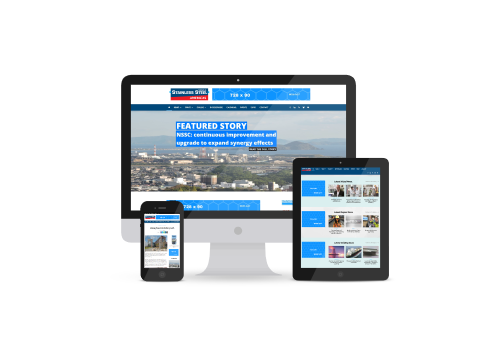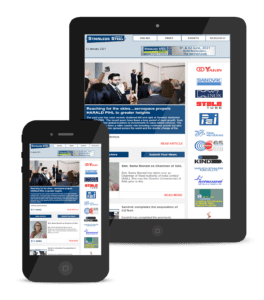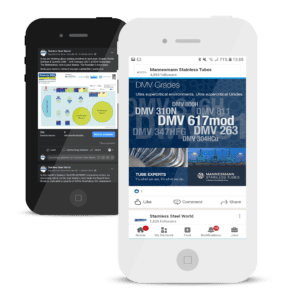 The Website
The Website creates excellent opportunities for focused communication with the visitors of the Stainless Steel World Americas website at a fraction of the cost of a traditional media campaign. It offers direct access to your corporate webpages and brand exposure to the specialists in the business through extensive online options.
What makes online advertising on Stainless Steel World Americas interesting?
Members are specialists, not general visitors.
It improves your branding.
It generates sales leads.
It offers direct access to your corporate website.
It strengthens corporate position on the web.
Controlled placement of online ads.
The website has global traffic.
Newsletter
The bi-monthly newsletter and news update offers a unique opportunity to showcase your company's goods, products and services. We offer a range of online advertising options and sizes to meet the needs of your marketing campaigns, while offering direct exposure to potential clients.
Advertising Opportunities
For advertising opportunities in Stainless Steel World Americas please contact:
Josh Gillen
E-mail: j.gillen@kci-world.com
Your Company News
To submit your company news (products, appointments, projects awarded, movements and any other news you may have) please contact:
Angelica Pajkovic
Editor Stainless Steel World Americas
E-mail: a.pajkovic@kci-world.com