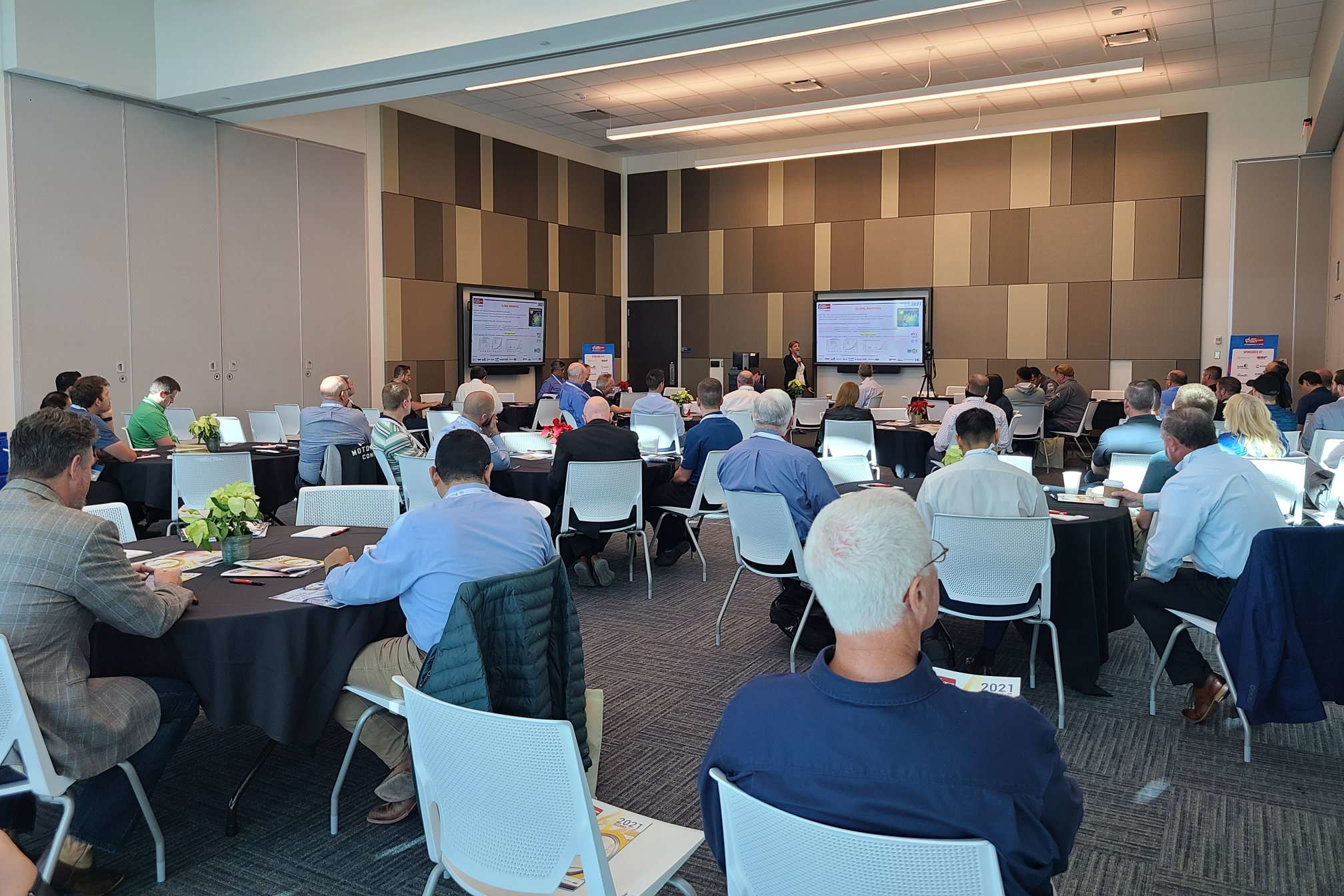 Heat Exchanger World Americas is less than two weeks away! The largest North American heat transfer event will be taking place on November 16th & 17th at the Pasadena Convention Center in Pasadena Tx. The event will offer a platform for a diverse selection of heat exchanger OEMs, end users, fabricators, and vendors to present new innovative technologies and share information. It is safe to say the event will have something for all attendees, be they end users, tool manufacturers, or sealing professionals. If you work in heat transfer this is the event for you.
The conference section will shed light on new technologies as well as contemporary pain points that are faced by those in the heat transfer industry. With presentations by Lou Curcio, ExxonMobil, Tim Goedeker, Phillips 66, Vice Chairman Naomi Jabbari, S&B Engineers & Constructors, and Chairman Scott Hamilton, Founder & CEO of Hex Technology, Heat Exchanger World features an unparalleled speaker roster to accompany its dynamic workshop sessions. This year's topics include Design & Materials, New Technologies, TEMA API 660 & 661, and more.
The expo will feature over 60 exhibitors ranging from OEMs, cleaning, repair & maintenance, sealing, and many more heat transfer, and heat transfer adjacent industries. There will be countless opportunities to network with the whole of the heat exchanger community, form new business relationships, and reaffirm old ones.
No event is complete without a networking reception. Join us for a cook-off and parking lot party, sponsored by Teadit, featuring the 80s cover band the Spazmatics. The Spazmatics are bringing the best songs and styles from the 80s, for a fun twist on entertainment. Complimented with an open bar, the cook-off will include several companies showcasing their best recipes for everyone to try and vote on to determine a winner.
Click the link to register for Heat Exchanger World Americas