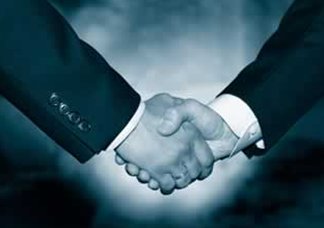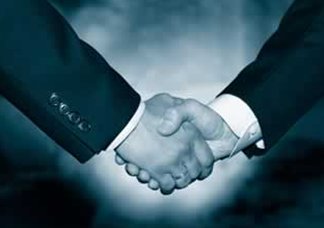 Oxford Alloys CEO Mark Ashworth was presented with the Presidential "E Star" Award for Exports by U.S. Department of Commerce Secretary John Bryson at the White House in Washington, D.C. The "E Star" Awards are the highest recognition any U.S. entity may receive for making a significant contribution to the expansion of U.S. exports.
"International sales and brand development in foreign markets continues to be a major driver of our sales growth, and we are honored to receive the "E Star" Award," said Mark Ashworth, Oxford Alloys' President and CEO. "With 95% of the world's consumers living outside the USA we believe the arduous task of penetrating foreign markets is paramount to the future success of U.S. companies."
"I am pleased to recognize Oxford Alloys for receiving the President's "E Star" Award, which honors companies that make significant contributions toward increasing U.S. exports," said U.S. Commerce Secretary John Bryson.
"This Administration is committed to leveling the playing field for American businesses and workers to help U.S. companies build things here and sell them around the world. "E Star" Awards winners like Oxford Alloys have excelled in this effort, demonstrating four years of successive export growth. It is companies like this that are helping to grow our economy and put more Americans back to work."
Oxford Alloys has continued to demonstrate remarkable export growth in numerous foreign markets since previously receiving the President's "E" award in 2005.
U.S. companies are nominated for the "E Star" Awards through the U.S. Commercial Service office network in 108 U.S. cities and more than 75 countries which helps U.S. companies export. The primary criterion for the "E" Award is four years of successive export growth or of supporting the export growth of others. "E Star" Awards are awarded to previous "E" award recipient's that continue to demonstrate a significant contribution to U.S. export expansion that is measurable, innovative, sustainable, and has broad impact.