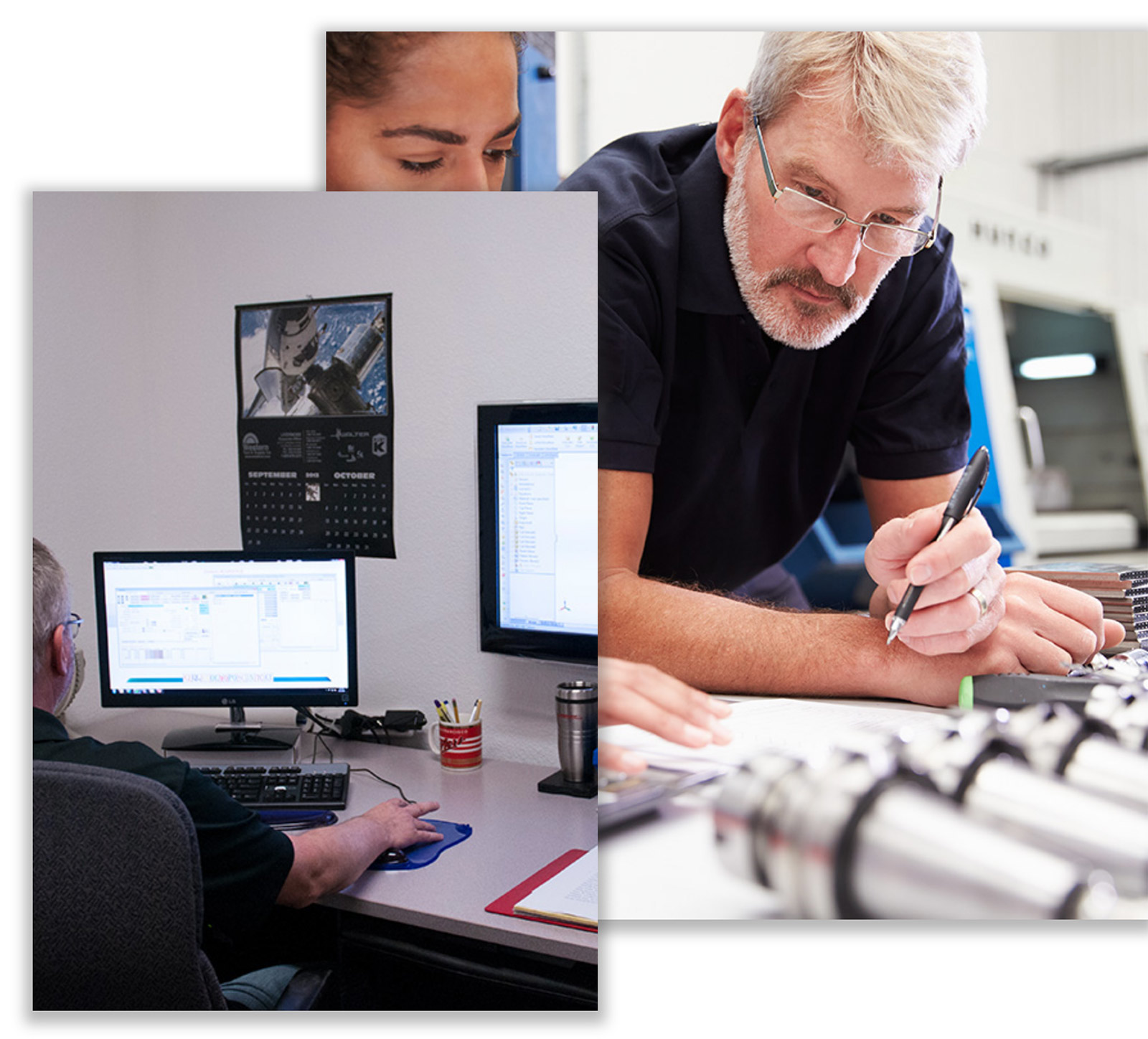 MiddleGround Capital has acquired Advantage Metal Products (AMP), a Livermore, Calif., provider of high-precision metal products, as an add-on for its Megatech platform.
The transaction marks the first strategic addition for Megatech since MiddleGround acquired the business in January. Based in Quebec City, Megatech is a machine shop focused on highly complex prototyping and low-volume production parts.
Courtesy of MiddleGround Capital.