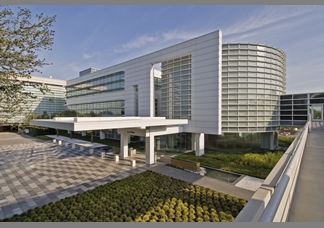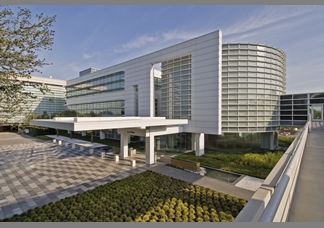 ConocoPhillips has announced that, as part of its ongoing strategy to reposition its asset base, it has closed a transaction with LUKOIL for the sale of ConocoPhillips' indirect 30 per cent interest in NaryanMarNefteGaz (NMNG) and certain related assets.
Financial terms of the transaction were not disclosed. ConocoPhillips said it expects to recognize an after-tax financial gain of approximately $400 million for the sale.
"The sale of this non-core quality asset is an important component of our divestiture program for 2012," said Don Wallette, executive vice president, Commercial, Business Development, and Corporate Planning. "We are pleased that LUKOIL, the co-owner of NMNG, recognizes the value of this asset."
The sale of NMNG is just one part of ConocoPhillips' plan to increase value for shareholders through disciplined capital investment, improved returns on capital and growth in shareholder distributions.