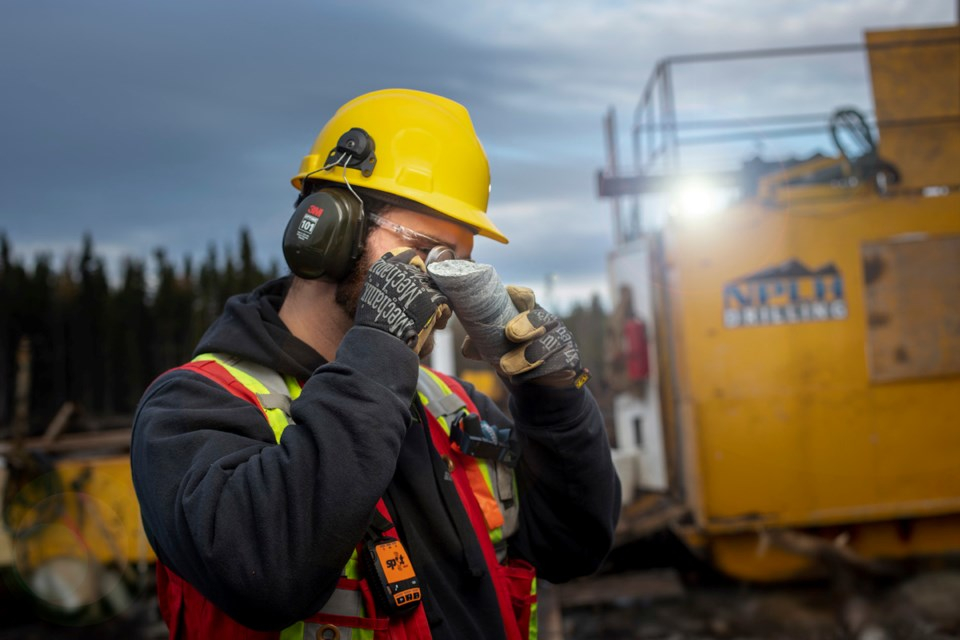 If Canada Nickel Company's Crawford Mine Project becomes a reality by 2027, Timmins will have the second largest nickel mine in the world.
CEO Mark Selby took the wraps off the company's long-awaited feasibility study, describing the details behind proposed a 41-year open-pit mine life for its Crawford Project, located 40 kilometres north of a northeastern Ontario city that's more widely known as one of the best gold mining districts on the globe.
With an average grade of 0.22 per cent nickel, Crawford will be a low-grade, big tonnage open-pit operation that will ramp up production in three phases and physically expand twice over four decades.
Courtesy of The Crawford Project.