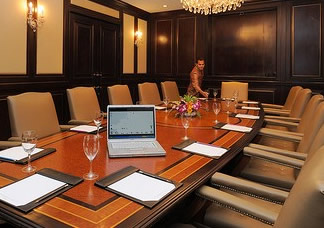 Plymouth Engineered Shapes announced that it has been awarded a new contract from Airbus. The scope of the ten-year agreement includes titanium extrusions which will be utilized throughout the programs for the A350 XWB, including A350-800, A350-900 andA350-1000.
In support of the Airbus contract and to ensure its continued success as a Semi-Finished Titanium Airframe Extrusion producer, Plymouth Engineered Shapes announced an expansion plan in November 2011. A USD 12.1 million capability and capacity investment is planned for its aerospace-focused titanium shapes operation in Hopkinsville, Kentucky.
Plymouth's president & CEO, Donald C. Van Pelt Jr., stated that "the Hopkinsville plant has been successful since its early days, due to the quality and drive of the people here and their ability to make challenging super critical components for aerospace and industrial customers."
"We have a long cooperation with Airbus and are excited to be awarded this contract as the aerospace market surges forward amidst this period of increasing worldwide air passenger traffic," said Kevin Rahnert, general manager of Plymouth Engineered Shapes.