Scott Hamilton: The Importance of Bolting Education
FEATURED STORY:
Bolts are, quite literally, everywhere in the industrial world. Understanding the common pain points in the industry and learning from other experts is essential to creating a successful bolting program. Scott Hamilton, Founder and CEO of Hex Technology, is a so-called recovering-bolting ex­pert. He knows all about bolting procedures, best practices, and the much-needed bolting standards about to enter the industry.
By Sara Mathov
Hamilton joined ASME PCC-1 in 2008 and became the Chairman of PCC-1 in 2019. As Chair, Hamilton has been working with the committee to prepare the guideline document to become a standard. Ap­pendix A of the document pertains spe­cifically to "Training and Qualification of Bolted Joint Assembly Personnel." Appendix A training is the number one thing Hamilton believes professionals should be training on, because then they can start making educated decisions on how to treat flanges. This will change the guidelines, and to assist with this transi­tion, events like the Bolting Symposium are important for those in the industry to learn best practices.
Importance of Bolting
Bolts are, quite literally, everywhere in the industrial world. They are needed for several reasons, most notably prevent­ing leaks. "Leaks are of course a huge hassle. The whole goal of a good bolting program is to ensure that a plant runs without leaks. This reduces emissions, increases safety, decreases loss, and ul­timately leads to better profit. The main goal is preventing a leak in a plant."
Bolted joints are found in several plac­es in a refinery, including valves, heat exchangers, and piping. In heat ex­changers specifically, it is a critical part, according to Hamilton. "There is a shell, tube sheet, and more, all bolted together in order to work effi­ciently. Heat exchangers are likely to leak, especially because the current design criteria is not great. Therefore, the quality of the bolting program is important to make sure the heat ex­changer does not fail."
Bolted Joints are Complex
Welded joints and bolted joints are both complex, however, bolted joints are more complex according to Hamilton. Often, bolts, washers, gaskets, flanges, lubri­cation, and assembly techniques are all present, and are all factors that determine success of a bolting program. "Knowing which part of the puzzle to apply correctly is the biggest challenge," he said. Material selection is also a part of this challenge.
Stainless steel is often used because it can handle both high and low tempera­tures. "Different operating temperatures, pressures, and chemicals need special corrosion resistance, and temperature re­sistance. There are so many variables, so using reliable materials helps mitigate risks of those variables."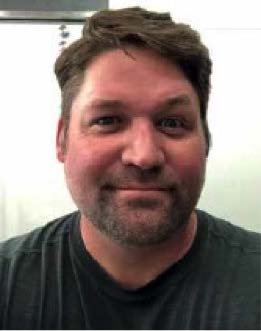 Challenges in the Industry
Hamilton asserted there are two main categories that create challenges in the bolting industry: math and assembly. "Both of these need to be done correct­ly, and often times education is needed in this department."
There are plenty common mistakes oc­curring. "So many examples exist, from the assembly pattern, to not using the correct lubricant, to calibration of tools, to not doing Appendix O calculations for exchanger gaskets. Misalignment is an­other common one, along with the misun­derstanding of Appendix D for flange flat­ness. It really is all over the board, which is why multiple sections of standards and the conference are required."
"One important section is QAQC documen­tation. If it is done properly, one can moni­tor failures and actually track why it failed, and how to fix that in the process, for bolted flange joints. This could be anything from a bad part, to assembly, to bad math.
It allows someone to see what did not work, so they can find out what will work."
Better understanding of these challeng­es has led to the need in the market for spaces to discuss best practices.
"Knowing which part of the puzzle to apply correctly is the biggest challenge."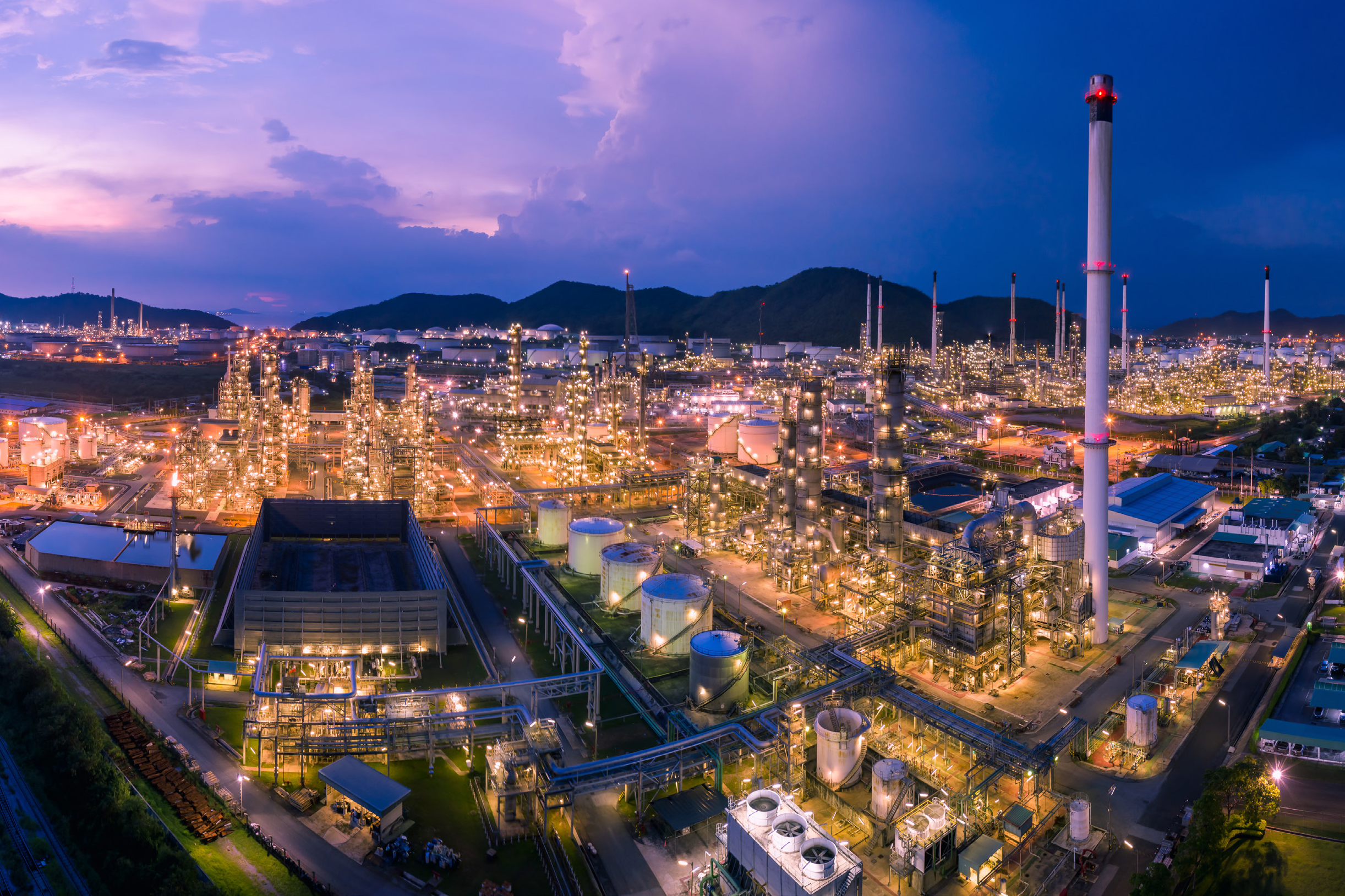 10 Years of The Bolting Symposium
The Bolting Symposium is about to host its tenth anniversary event in the beginning of 2023. The purpose of the event is to bring together experts in the field to shed light on one important part of the industry. It was founded based on market feedback for a place to communicate ideas. "I get phone calls from all sorts of end users, typically those in charge of the building program for either their company or their sites. One week, I got a phone call from two of my re­ally good end users, who asked the same question. And I said, 'Why don't we all just get together and talk?' "This is where the bolting symposium started.
"Getting the leaders together who make the rules is what this event is really about," continued Hamilton. Since the first sym­posium, it has grown from a private event into the success it is today. "The goal now is to get more people in the industry to at­tend, and understand more facets of bolt­ing. Bolted flange joints are everywhere in the industrial world – it affects refining, petrochemical, downstream, upstream, midstream, plastic plants, power genera­tion, and several other industries."
Last year was the first time the event was open to the public, making the upcoming event expected to be a great opportunity to learn and discuss with experts. "The goal of the Symposium has always been to host highly technical presentations, so everyone that attends has something to take away, to make their bolting program better," he said. One portion of the event is for end users only, to freely talk to each other without the stress of vendors around them. "Many people go for this reason, to get advice from other end us­ers. We call it Bolting Therapy," he joked.
The following days of the event, ven­dors and contractors are invited. "Pre­sentations are technical, and share in­sight on how to apply this knowledge to a bolting program. The people that would benefit the most from this event are the subject matter experts, and anyone who is trying to become one." There are several sections of PCC-1, and during the event, each section will be discussed in detail.
Currently, the event is accepting abstracts to: info@hextechnology.com.
Continuing to Spread the Word
This year, Hamilton accepted the position as Chairman for Heat Exchanger World Americas Conference & Expo 2022. In this role, Hamilton is excited to be able to spread the word about bolting practices, new innovations, and proper procedures. He is looking forward to seeing everyone there!
The conference will feature a wide variety of topics, presentations, discussion, and more. Participate by submitting your abstract to Sarah Bradley, s.bradley@kci-world.com, and be sure to gain the most out of the event.
Conference Topics
Design & Materials                      • Maintenace, Antifouling & Cleaning,
Discussion Panels with Vendors    • Bolted Joints
Tube to Tubesheet Joints             •  New Technologies
Contact Us:
Conference Coordinator:                             Exhibition Coordinator:
Sarah Bradley                                               Roger Caetano
s.bradley@kci-world.com                               r.caetano@kci-world.com
+1-416-937-4796                                         +1-647-219-3764