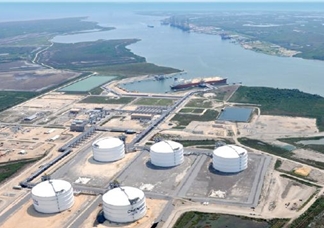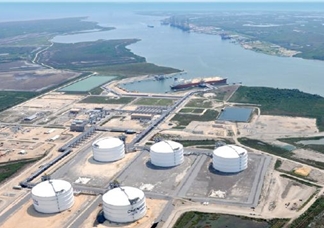 The bank that ships the most commodities, Morgan Stanley has hired a liquefied natural gas tanker to haul a cargo the 14,500miles from the United States to Japan. Fuel can be sold at seven times the price in Japan.
The Arctic Spirit tanker, owned by Teekay LNG Partners LP (TGP) is on a long-term charter to Morgan Stanley. The tanker left Sabine Pass, Texas on February 23, to sail to Sodegaura in Tokyo Bay carrying approximately 37,000 metric tonnes which is 16% of Japan's daily imports. After the cost of transportation, the trade could earn about US16.2 million.
Since the earthquake last year, Japan's gas-fired power plants have increased output to compensate for the shuttered nuclear reactors which has driven up the import of gas cargoes to Japan. The Artic Spirit has been chartered by Morgan Stanley for the past year but the details have been kept private. It is common for operators to re-charter vessels, which means that another trader may own the ship's cargo, however Morgan Stanley representatives have declined comment.
The bank booked 149 vessels in the past year, to ship a range of commodities from oil to coal, exceeding the charters of other banks. According to shipbroker Poten & Partners Inc., large LNG carriers will be earning on average, a record US147,000 per day and a record 18 millions tonnes of LNG were diverted from the Atlantic region to Asia last year, four times what it has been in five years.